Rui Qian (钱瑞)
I'm working at Google CoreML on Generative AI. I received Ph.D. in Computer Science from Cornell University and Cornell Tech, advised by Prof. Serge Belongie. Prior to Cornell, I received the B.S. in Computer Science with Summa Cum Laude from Peking University working with Prof. Jiaying Liu. I'm interested in label-efficient and multimodal video understanding. I have taken several wonderful internships at Google Research(2020-2022), Bytedance AI Lab(2019) and Microsoft Research(2018-2019).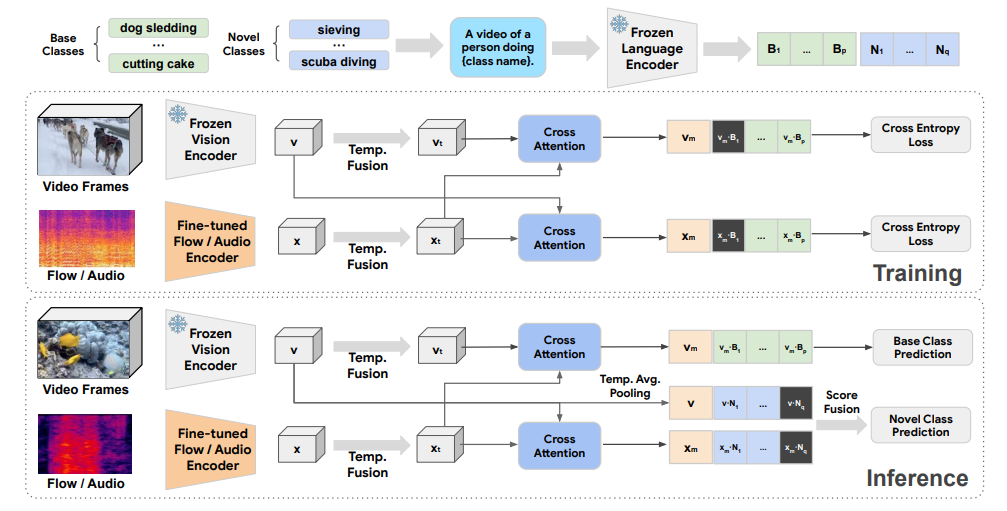 (Arxiv, 2022)


Multimodal Open-Vocabulary Video Classification via Pre-Trained Vision and Language Models
[Paper]

Rui Qian, Yeqing Li, Zheng Xu, Ming-Hsuan Yang, Serge Belongie, Yin Cui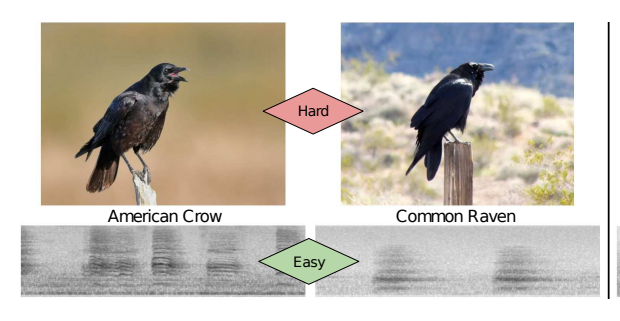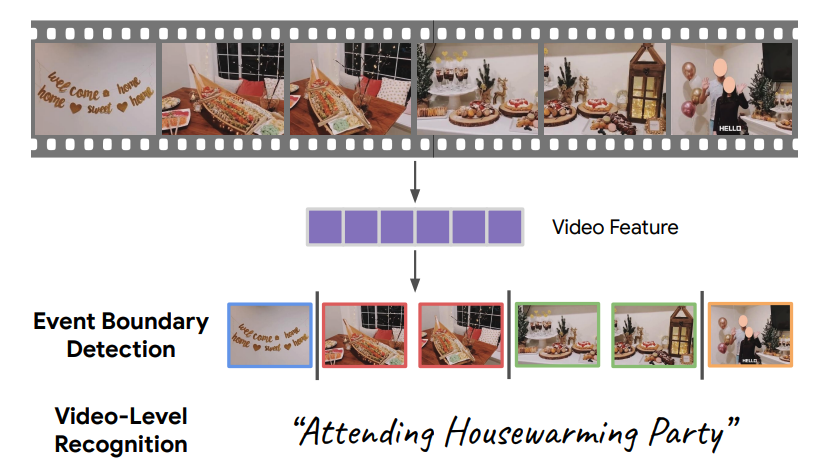 (BMVC 2022)


Exploring Temporal Granularity in Self-Supervised Video Representation Learning
[Paper]

Rui Qian, Yeqing Li, Liangzhe Yuan, Boqing Gong, Ting Liu, Matthew Brown, Serge Belongie, Ming-Hsuan Yang, Hartwig Adam, Yin Cui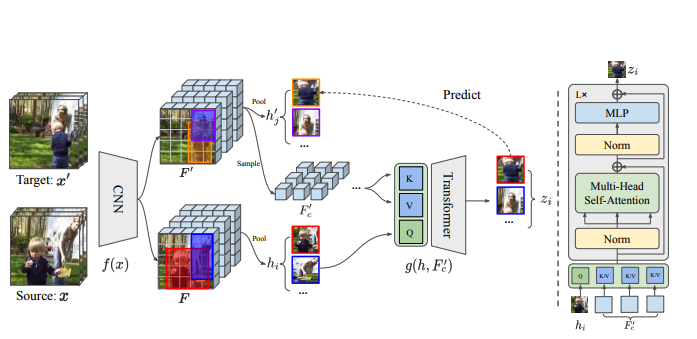 (CVPR 2022)


Contextualized Spatio-Temporal Contrastive Learning with Self-Supervision
[Paper]

Liangzhe Yuan, Rui Qian, Yin Cui, Boqing Gong, Florian Schroff, Ming-Hsuan Yang, Hartwig Adam, Ting Liu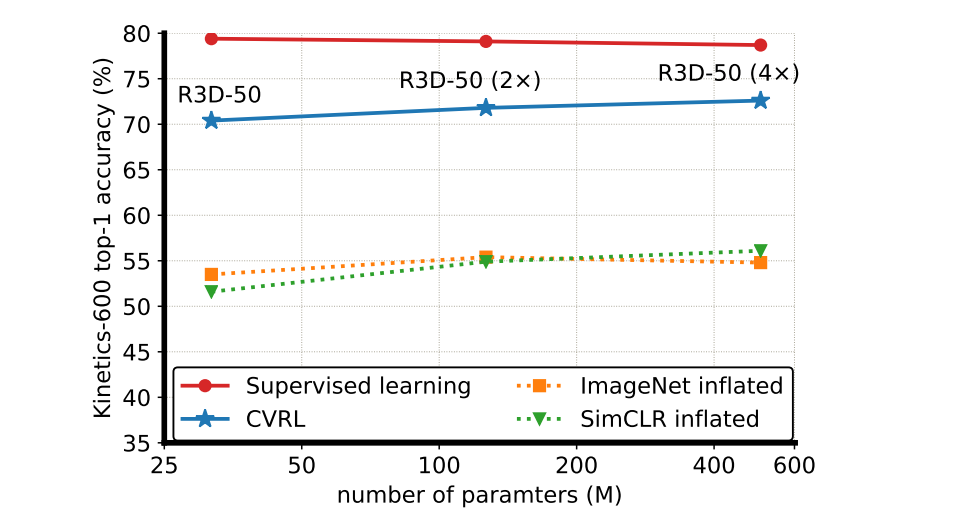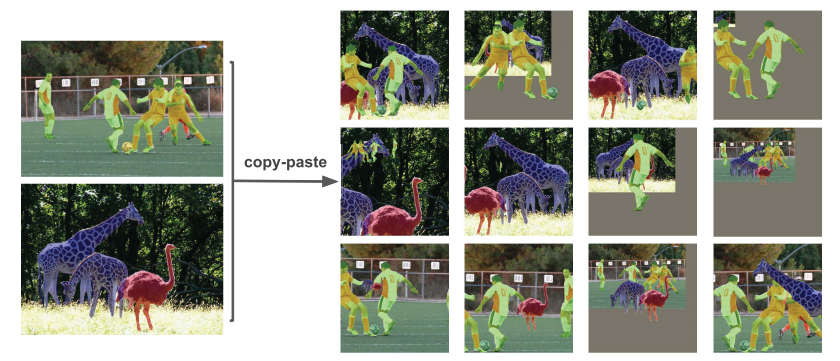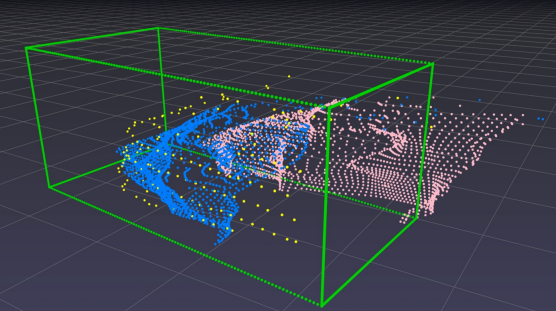 (AAAI 2019, Spotlight)


Weakly Supervised Scene Parsing with Point-Based Distance Metric Learning
[Paper]

Rui Qian, Yunchao Wei, Honghui Shi, Jiachen Li, Jiaying Liu, Thomas Huang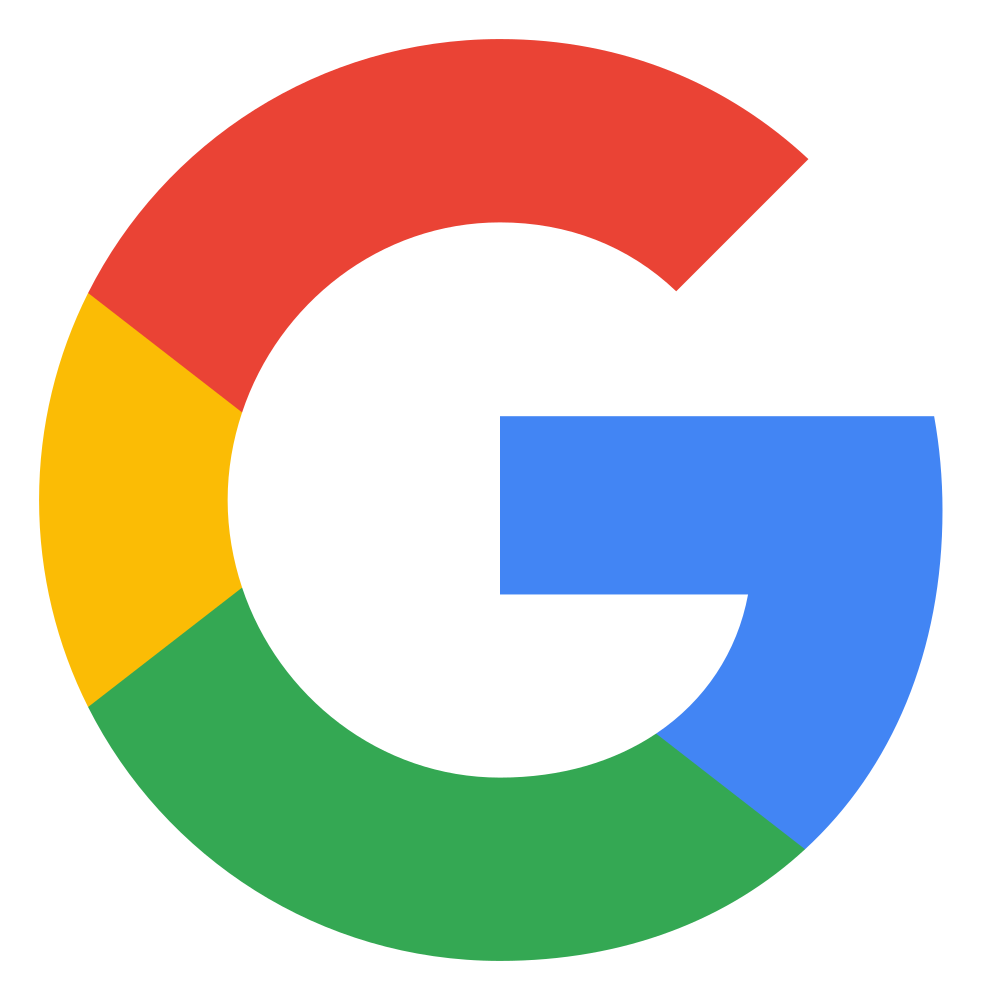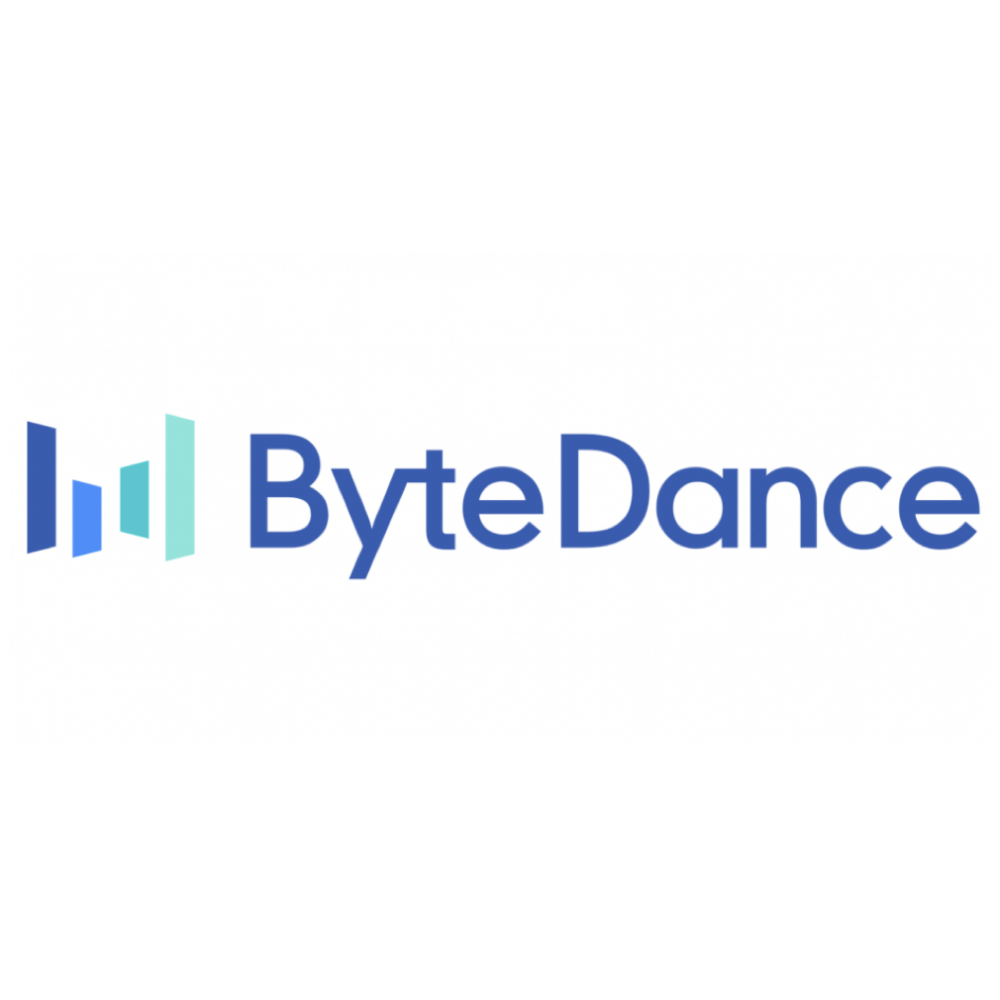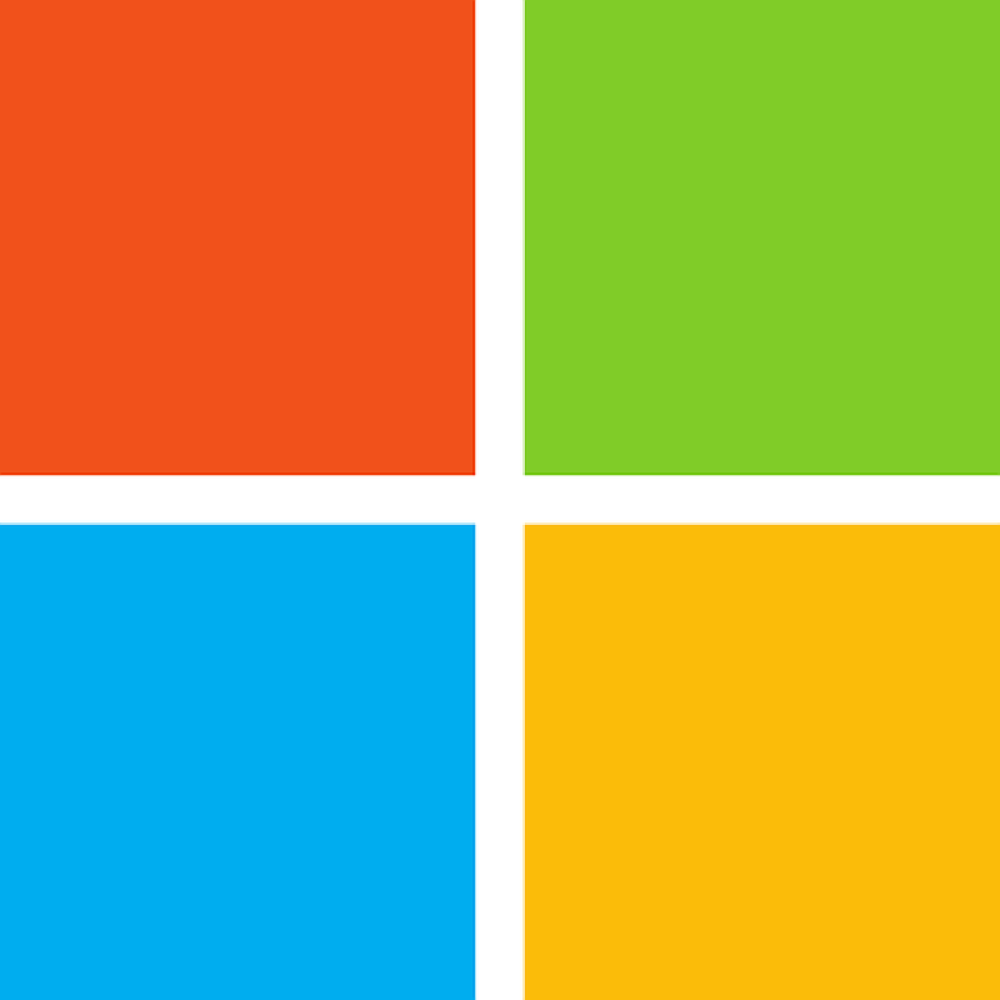 Microsoft Research
Research Intern
Sept 2018 - Mar 2019
Host: Dr. Stephen Lin
---
I really love my workspace at Cornell Tech which has 180 degree view of Manhattan (day and night).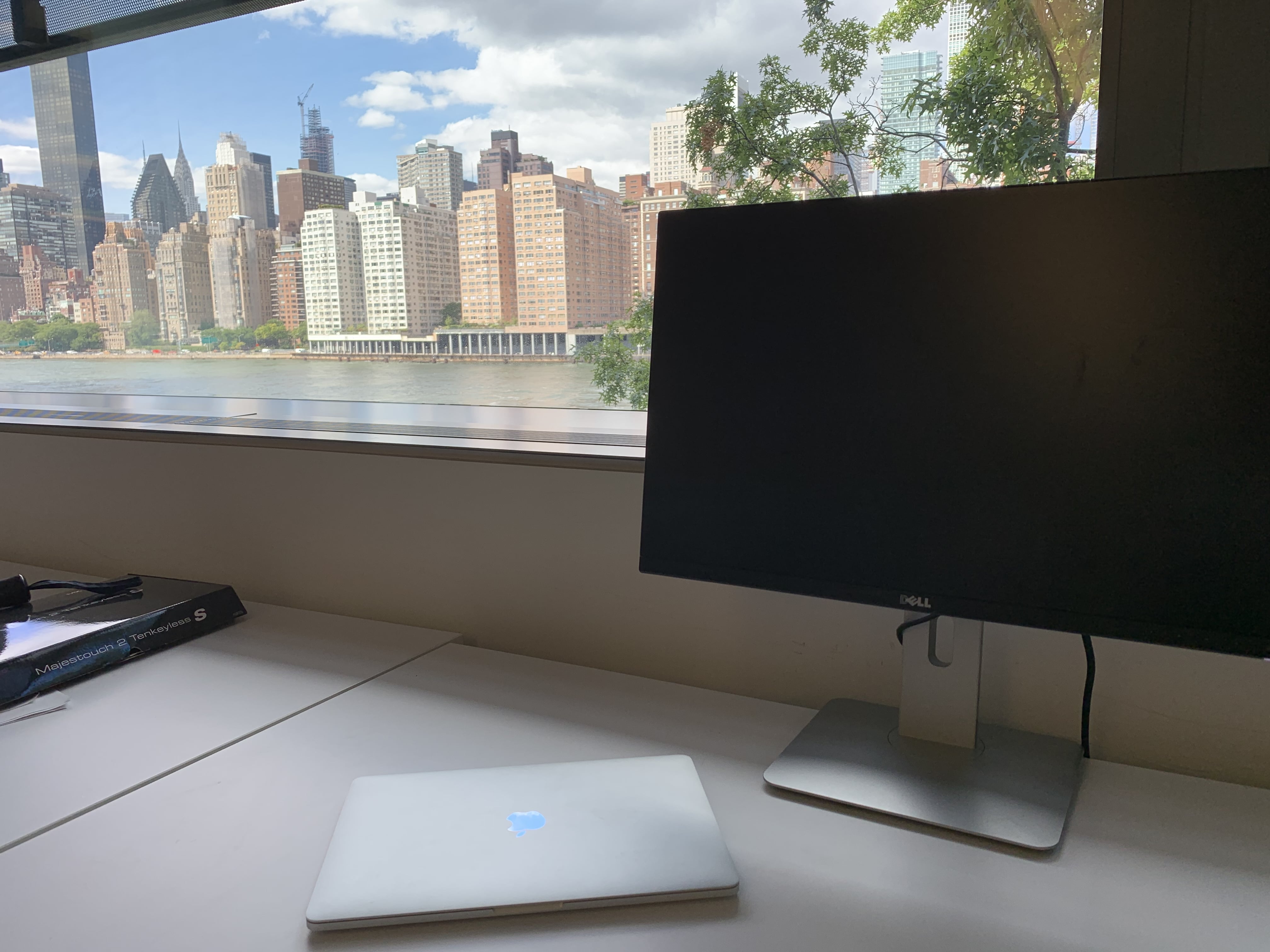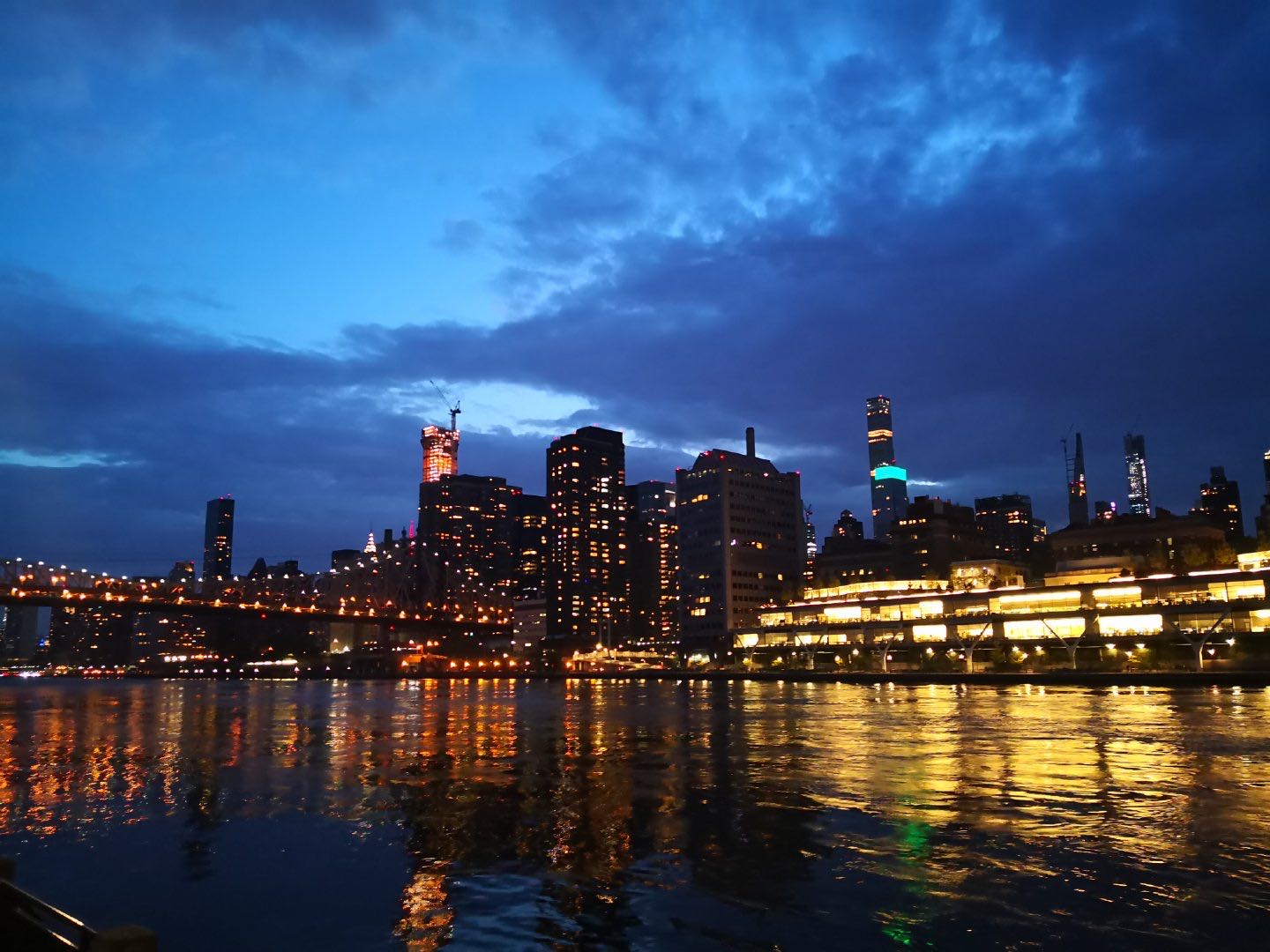 ---
Here is the view from the House at Cornell Tech (summer and winter).
---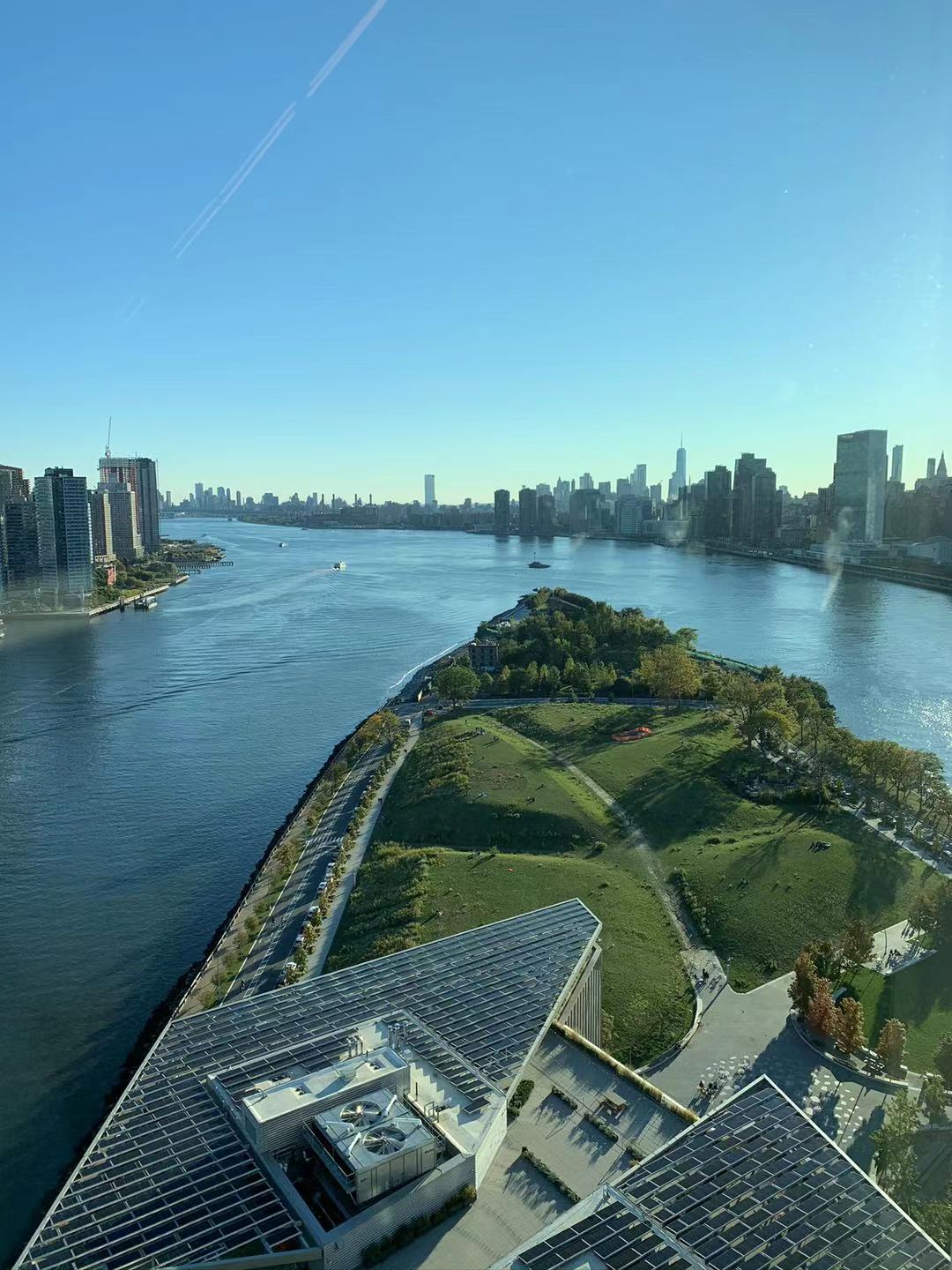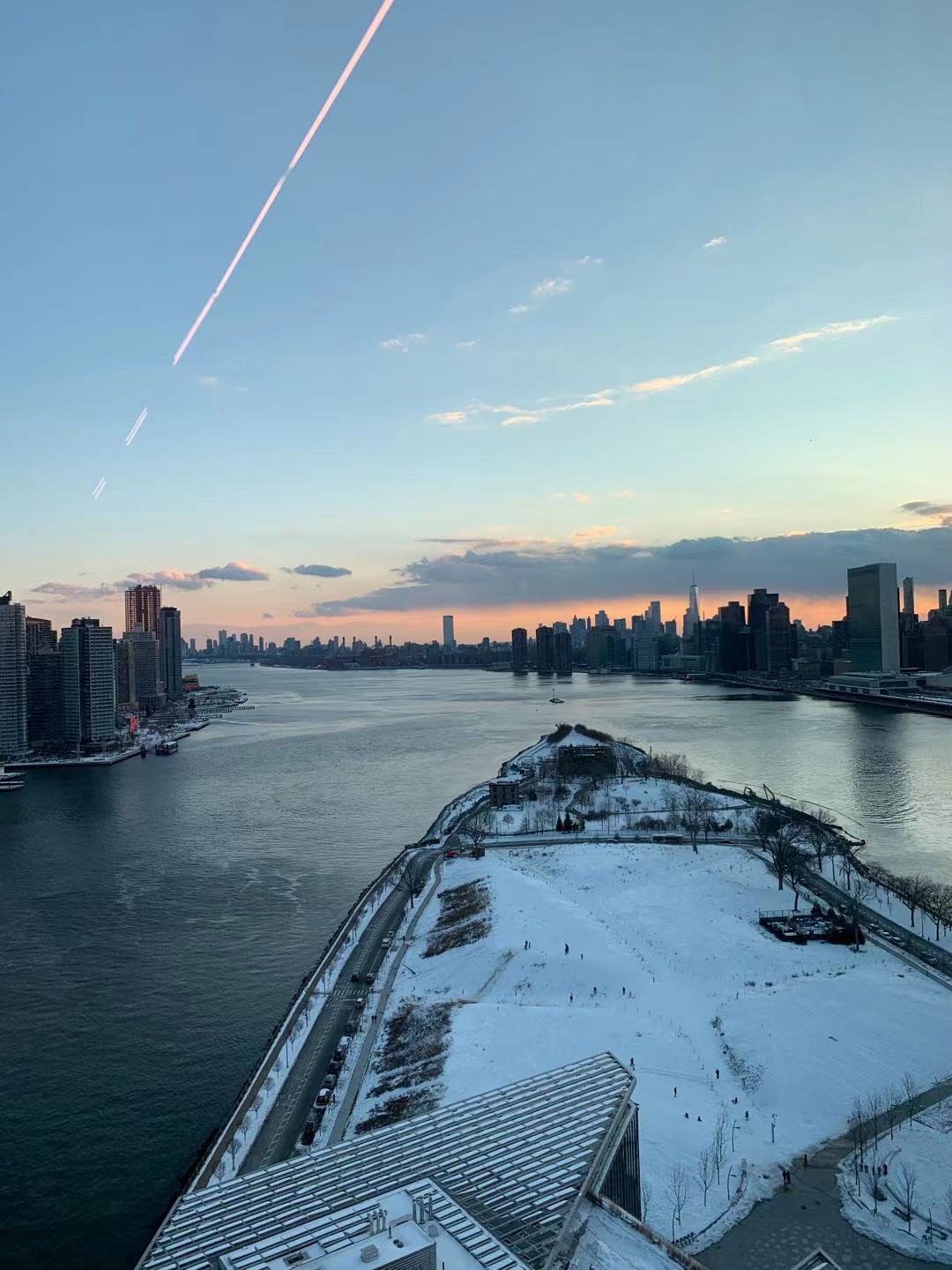 ---