Rui Qian
I'm a first-year Computer Science PhD student at Cornell University, affiliated with Cornell Tech. I'm fortunate to be advised by Prof. Serge Belongie. Prior to Cornell, I received the B.S. in Computer Science with Summa Cum Laude from Peking University under the supervision of Prof. Jiaying Liu. I'm working on various learning-based computer vision problems.
(CVPR 2020)


End-to-end Pseudo-LiDAR for Image-Based 3D Object Detection
[Paper]

Rui Qian*, Divyansh Garg*, Yan Wang*, Yurong You*, Serge Belongie, Bharath Hariharan, Mark Campbell, Kilian Weinberger, Wei-Lun Chao

(AAAI 2019, Spotlight)


Weakly Supervised Scene Parsing with Point-Based Distance Metric Learning
[Paper]

Rui Qian, Yunchao Wei, Honghui Shi, Jiachen Li, Jiaying Liu, Thomas Huang
(CVPR 2018, Spotlight)


Attentive Generative Adversarial Network for Raindrop Removal from A Single Image
[Paper]

Rui Qian, Robby T. Tan, Wenhan Yang, Jiajun Su, Jiaying Liu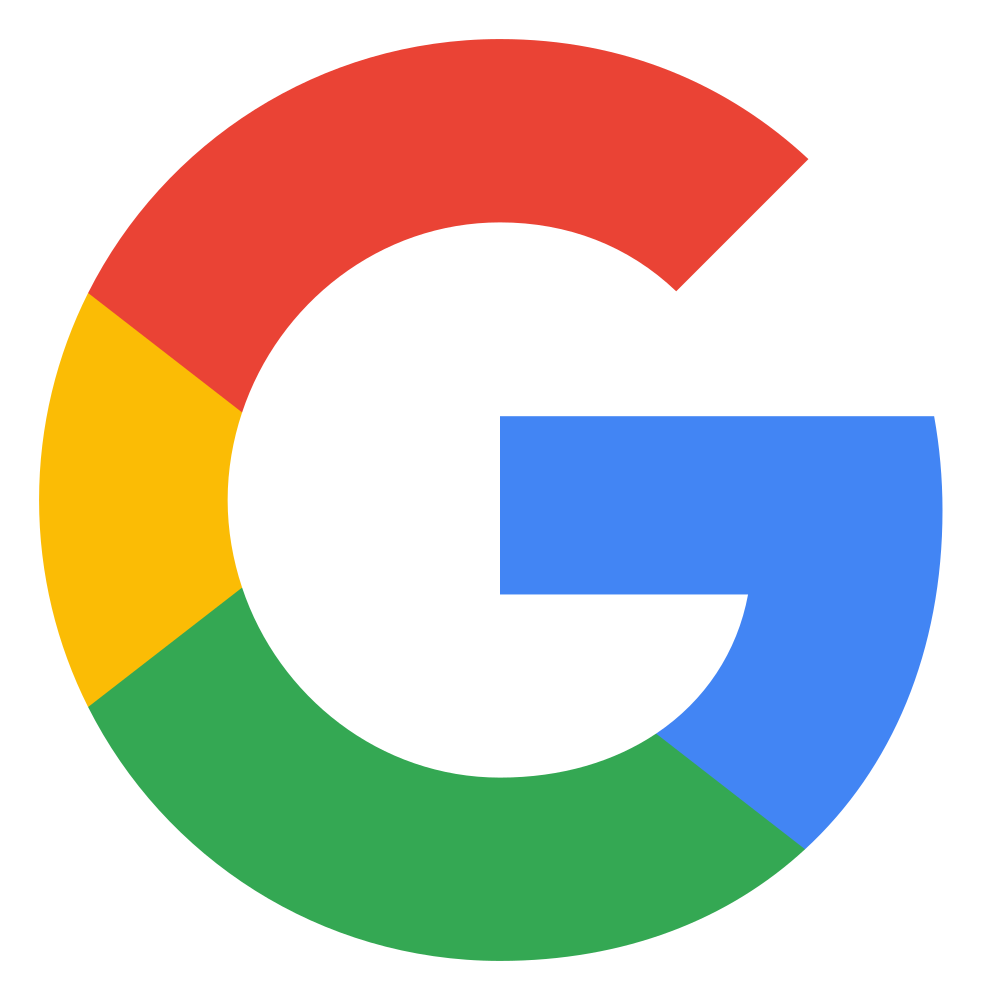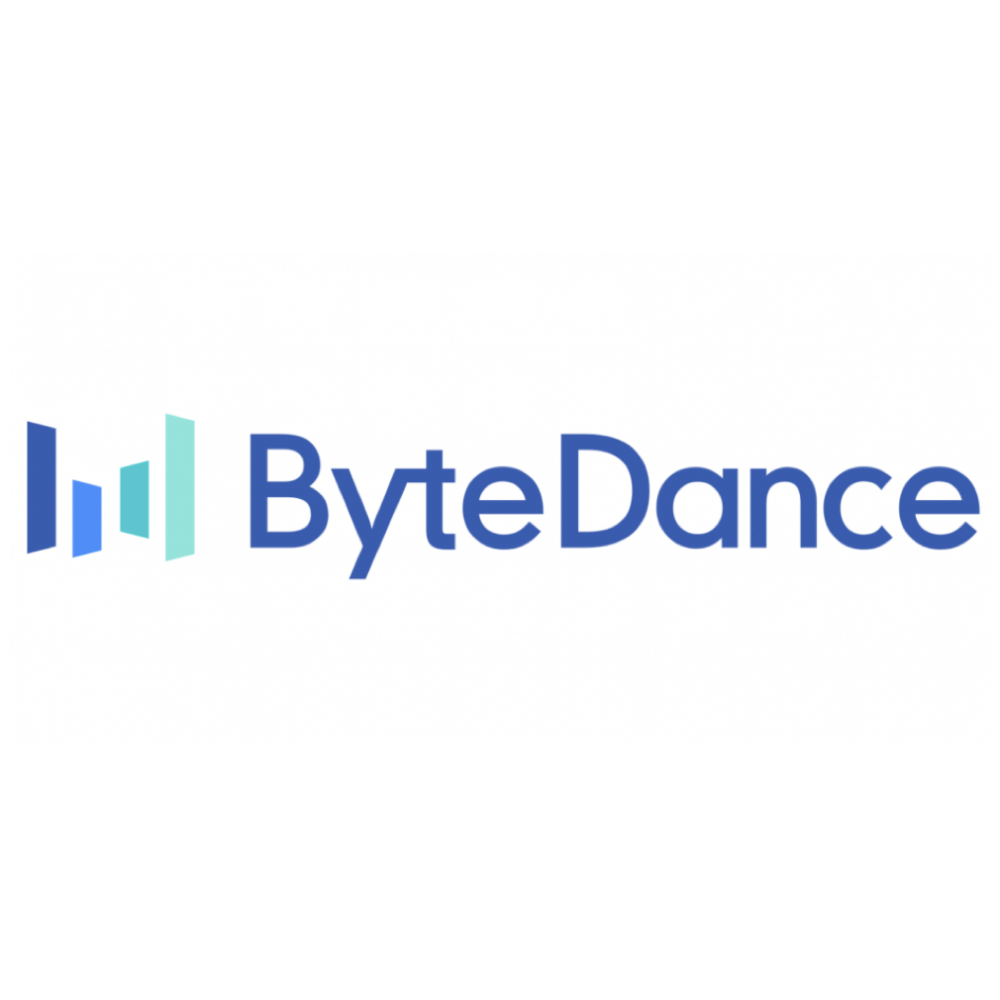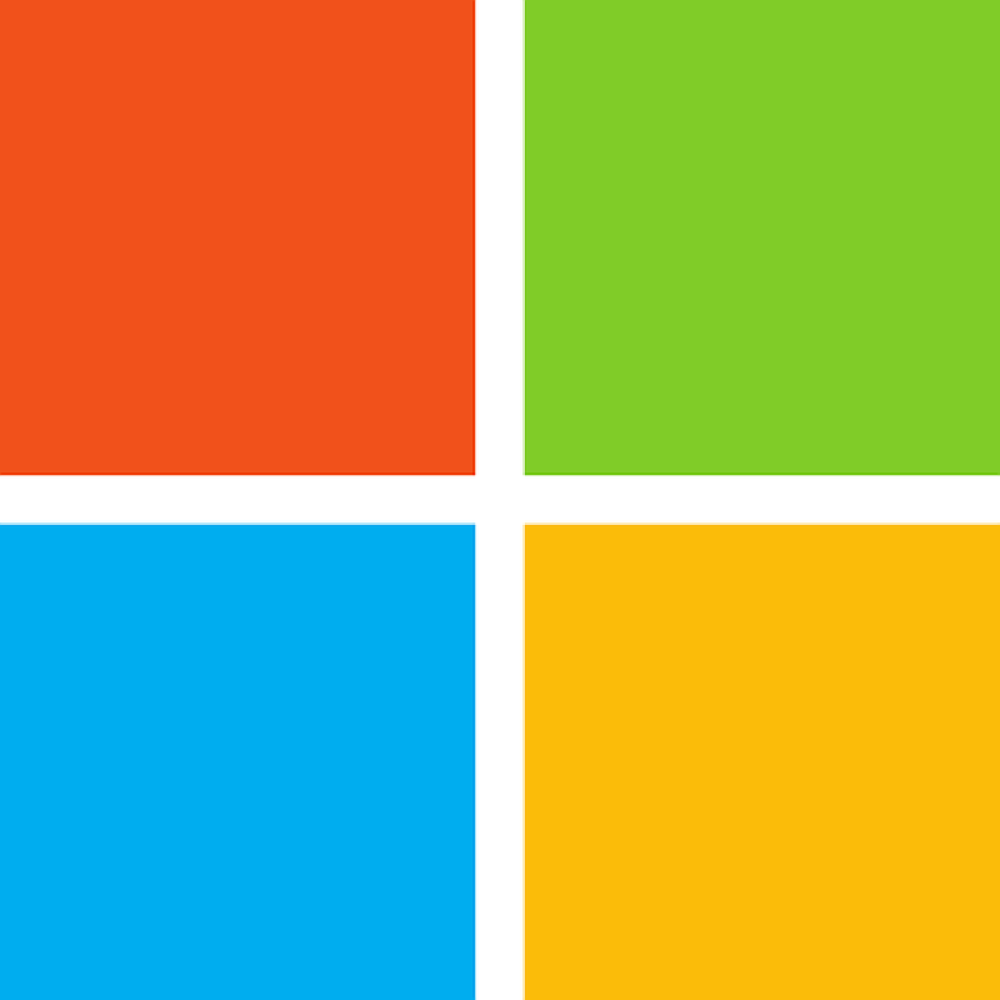 Microsoft Research
Research Intern
Sept 2018 - Mar 2019
Host: Dr. Stephen Lin
---
I really love my workspace at Cornell Tech which has 180 degree view of downtown Manhattan.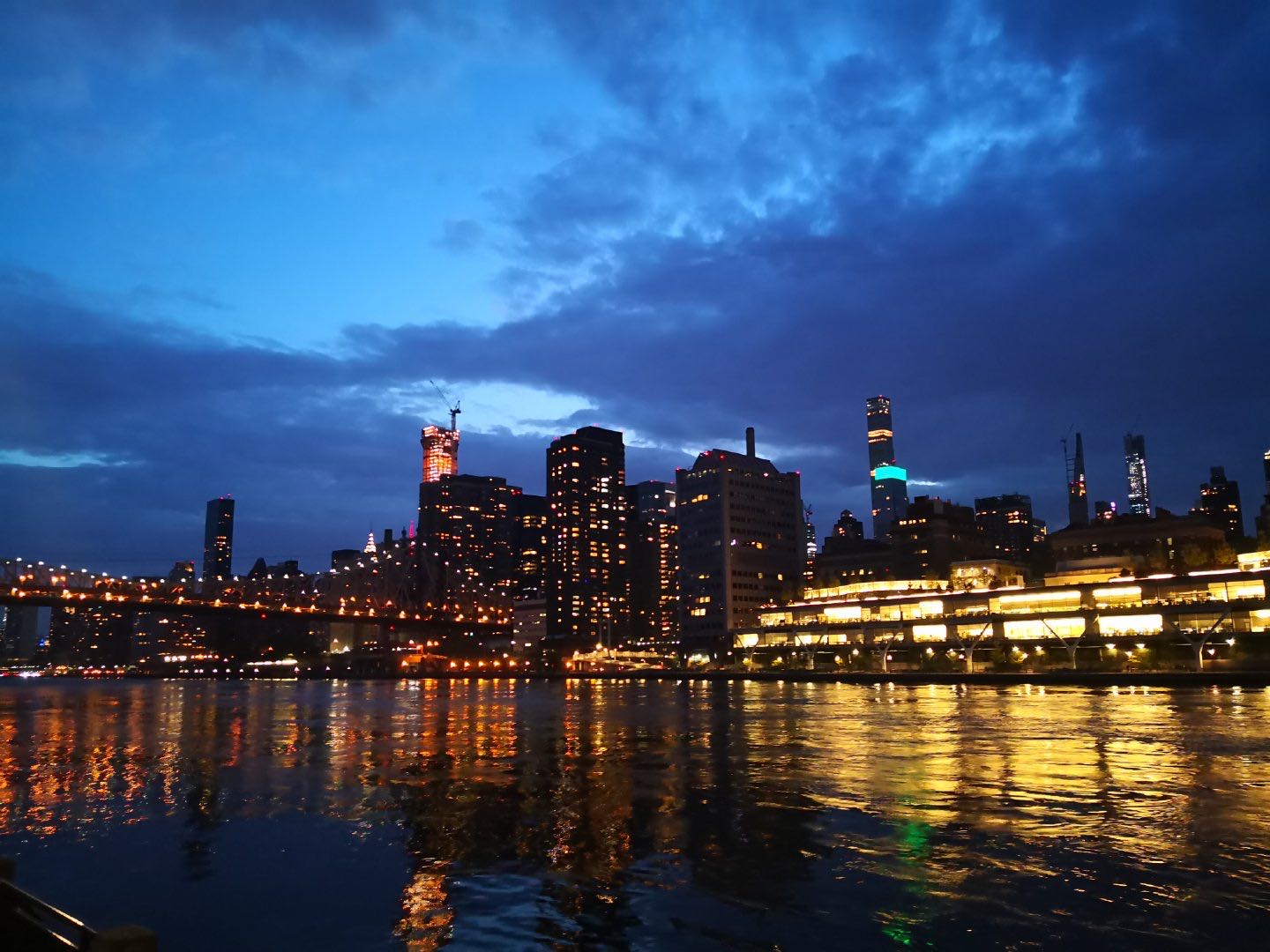 ---